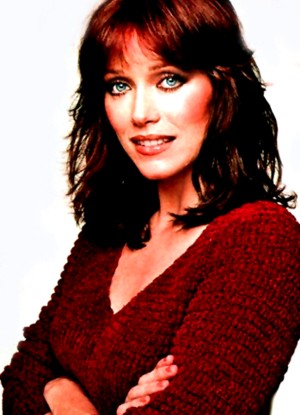 Name: Julie Rogers
Nickname: The Sexy, Streetwise Angel
# of Seasons: 1
Hair: Auburn
Eyes: Sky Blue
Company Car: Ford Pinto (L.A) and Jeep Wrangler (Hawaii).
Marital Status: single
Occupation: ex-model, detective
Graduated from: one of the top modeling schools in New York.
Special Skills: Considering that Julie is the only Angel not to have any formal police training, she can definitely hold her own on the cases. She became known as the hellcat of the group because she talks tough...and backs it up with action!!
Housing: Apartment.
Hobbies & Interests: scuba diving, modeling, swimming, dancing, photography, mime, etc.